The original song "The Most Beautiful Angel in White" helped Wuhan "War Epidemic" . Learn about the powerful country app and the People 's Daily forwarding.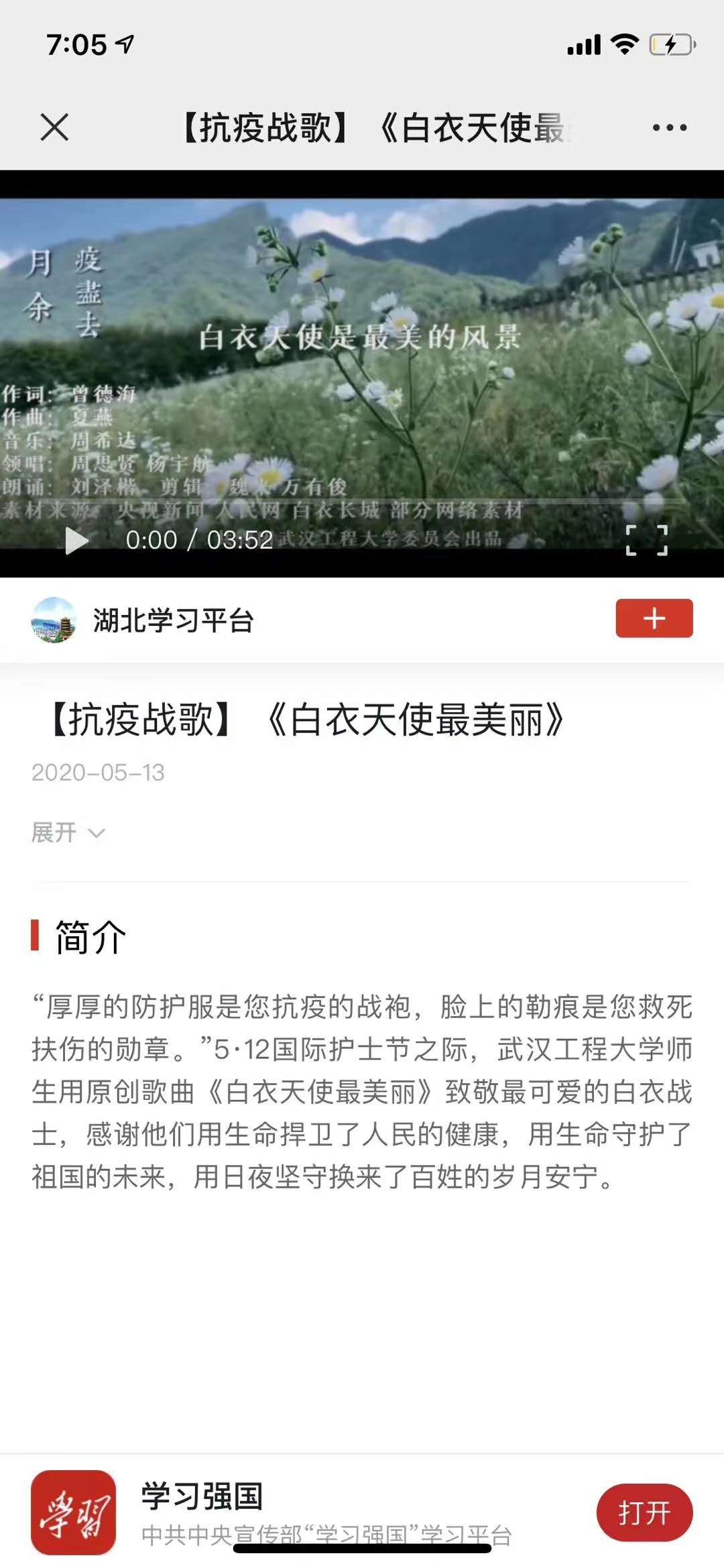 Zhou Sixian, an employee of Sinorock, is the lead singer of the male vocal department.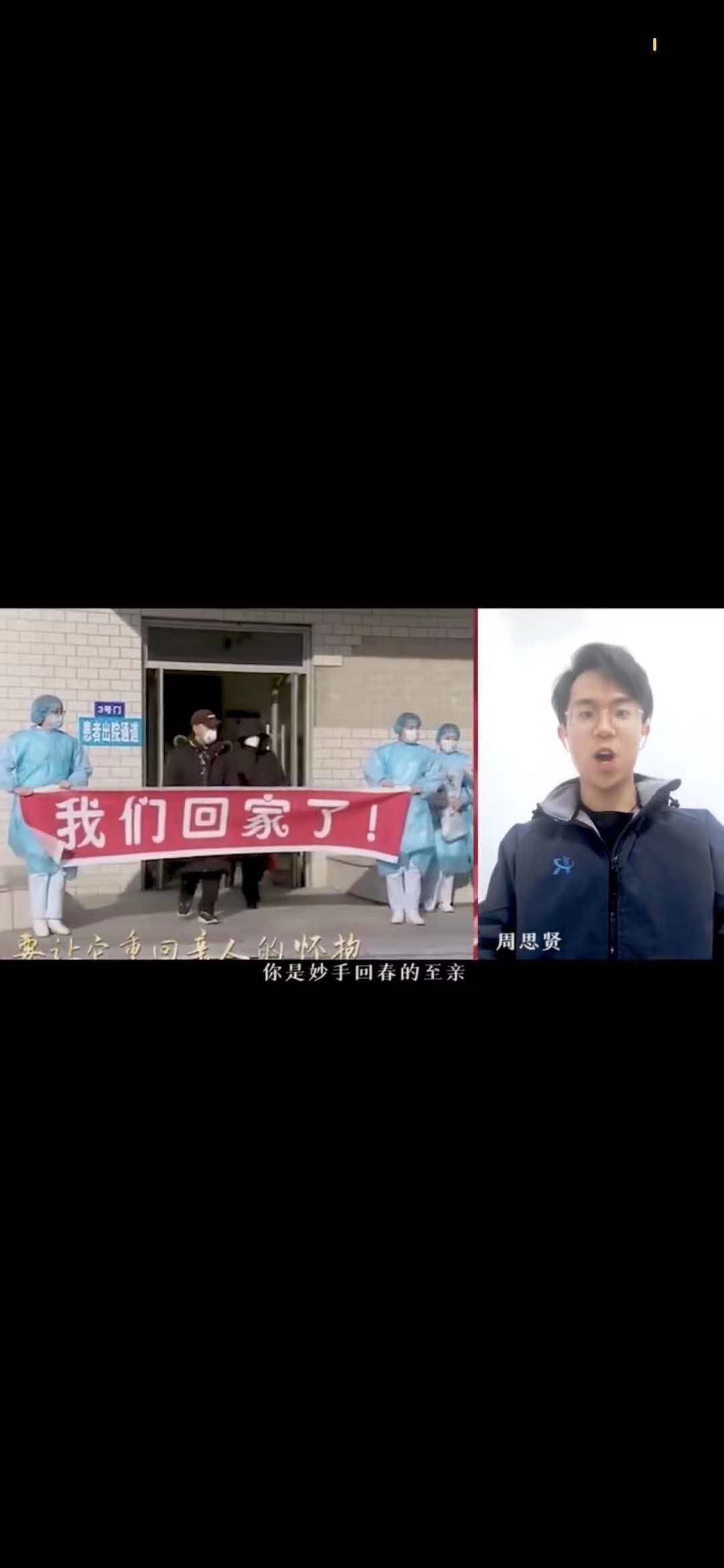 Thanks to the angel in white, the stars and the moon are not brighter than you ... Come on Wuhan Come on Hubei! Go China! Victory will ultimately belong to us!