From January 23, 2020 to April 8, 2020, Wuhan was closed for 76 days and 1814 hours. In this special period, considering that the majority of testing units and employees are facing the training needs of resumption of work, "National Foundation Pile Non-destructive testing training class" was transferred from offline to online for the first time, and the twenty-fourth training class gathered with you in a special form.
From May 17th to May 23rd, a week-long study begins.

What kind of training is it?
7 days foundation pile NDT training camp
28 lessons, 2367min (about 39h)
200+ units, 400+ students
10 sessions recorded, 18 live broadcasts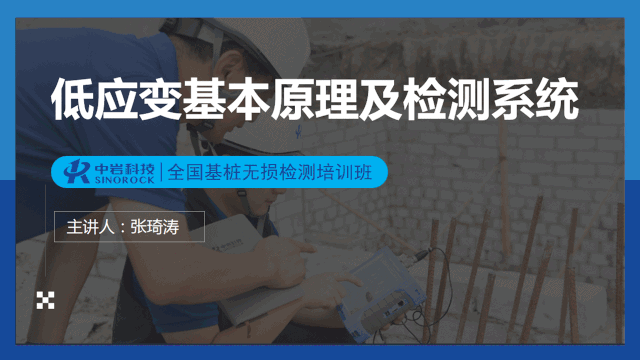 According to the classification of the course, 15 lecturers are invited to teach in different sections.

The course design includes basic theoretical knowledge,
on-site testing
technology, analysis of typical cases in recent years, solving the pain points of testing personnel, and summing up on-site testing experience. So that the novice students involved in the training can also start from the basics and quickly master.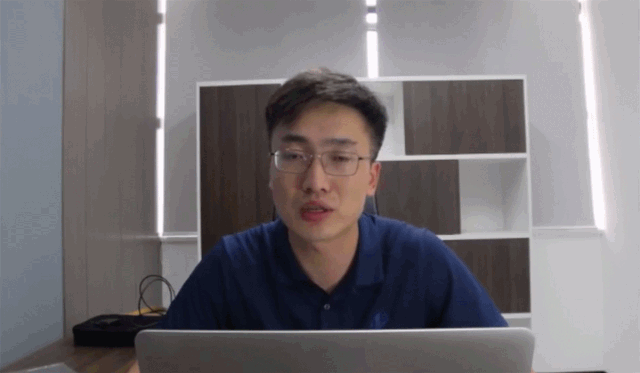 PK between students
This training class adopts online examination mode and enables video supervision system to ensure fairness and justice in assessment.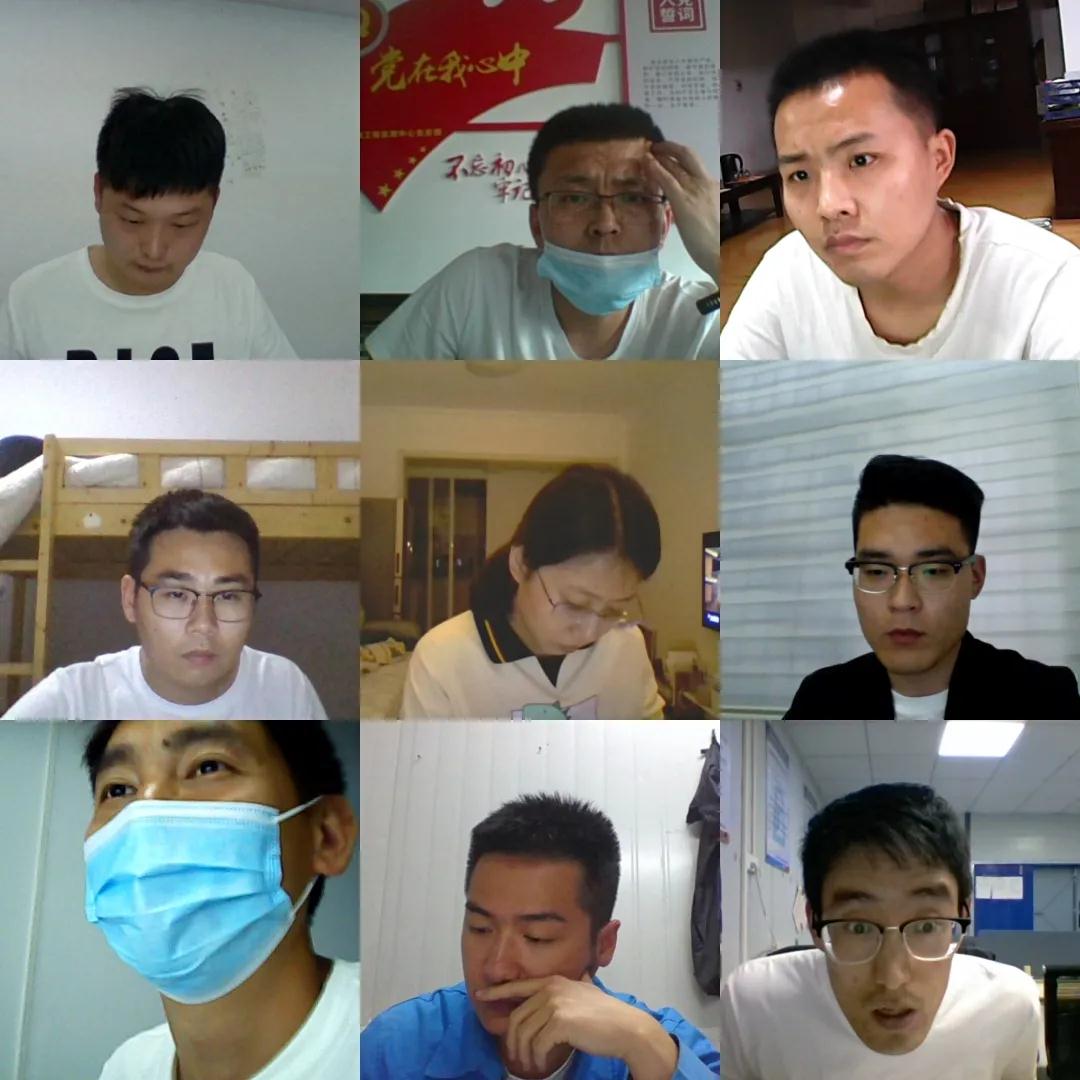 The examination is divided into single subjects, and after the five assessments are over, the competition will eventually compete for the first place in this training class.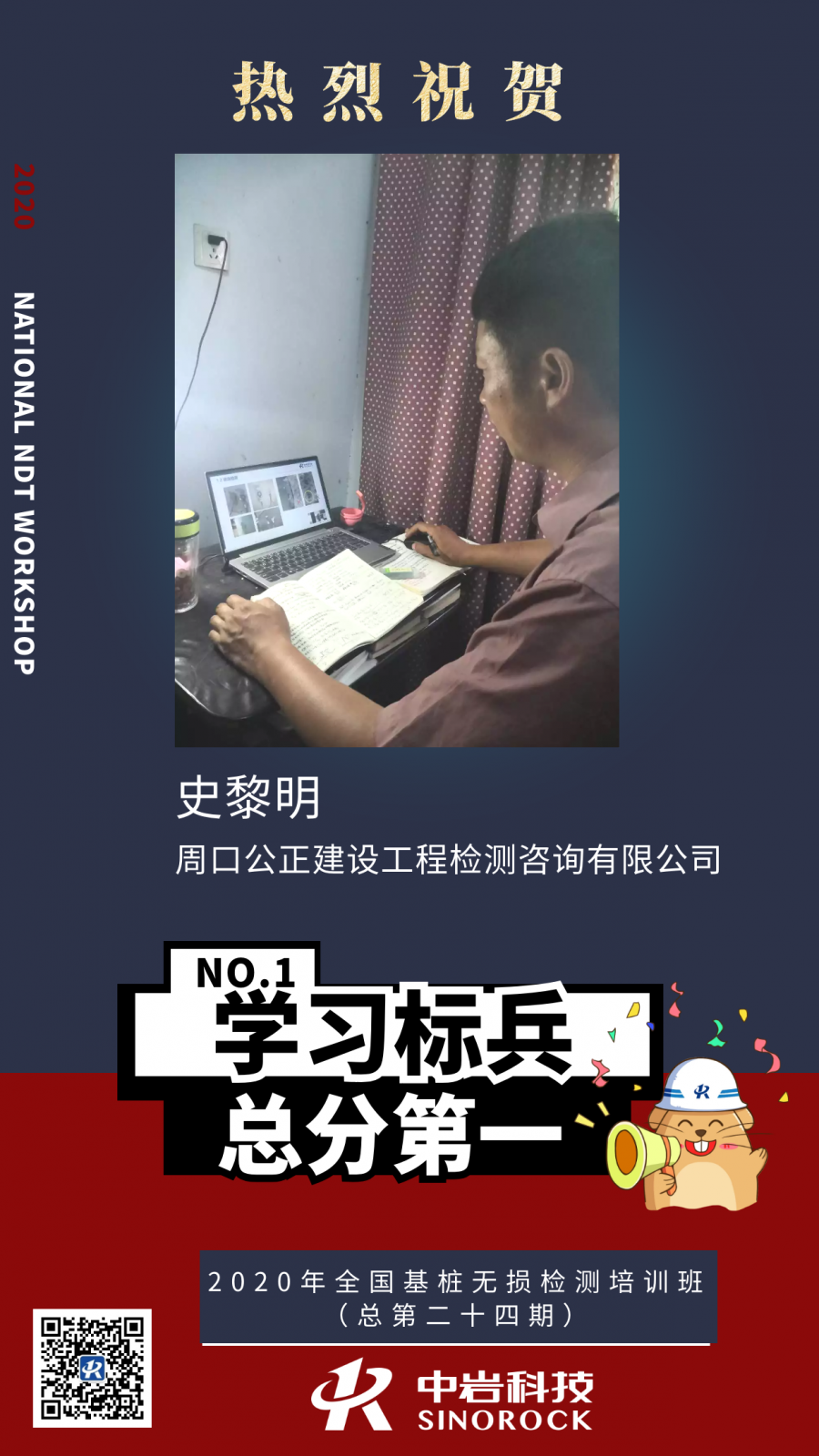 Student sharing
7-day study and exam, the schedule is very compact, learn, register, and share your learning experience.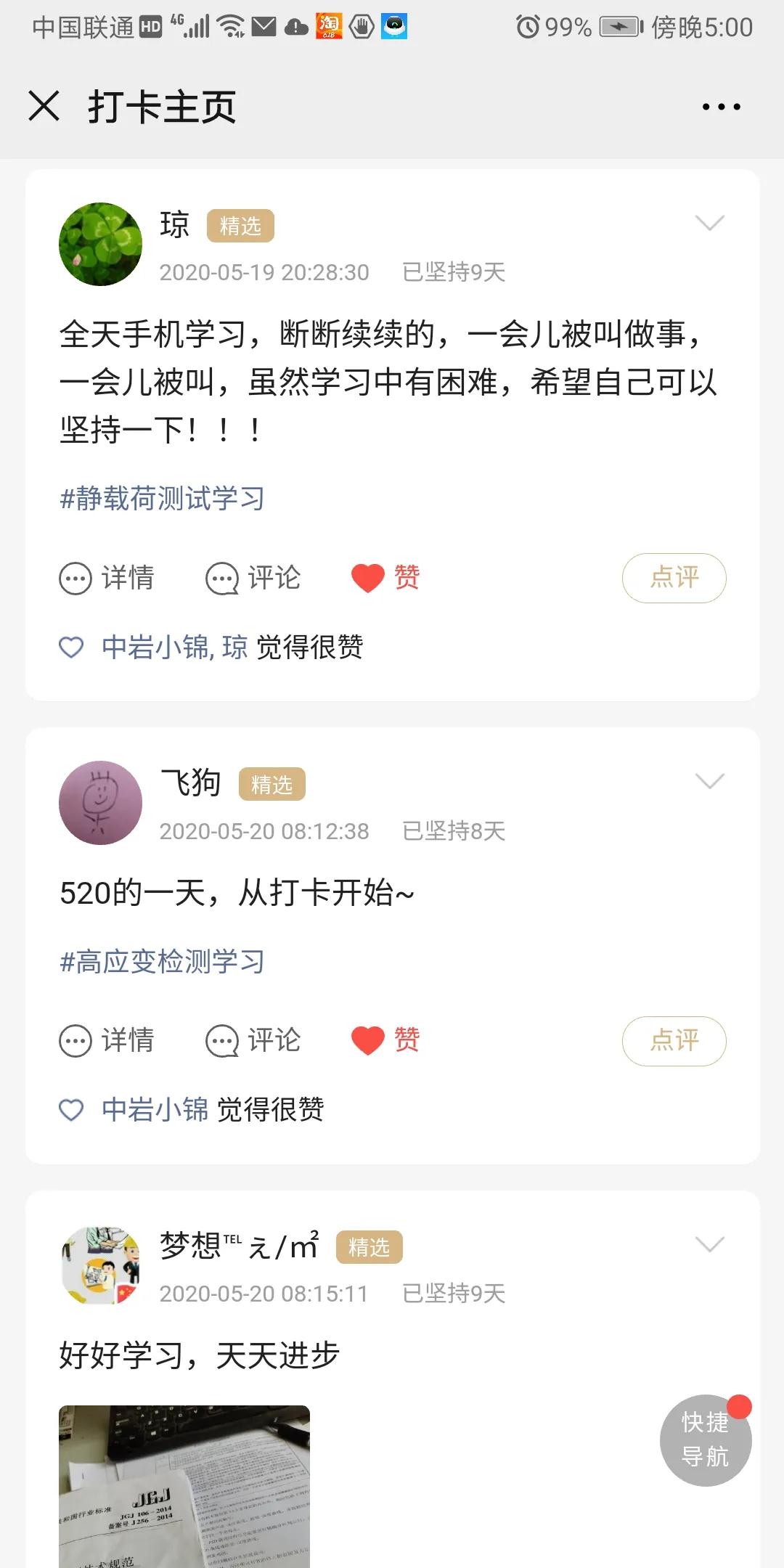 On the afternoon of May 23, a week of training ended successfully.

In the current special situation, this training brings students from all over the world together. Although they have never met, they have built a profound friendship through a week of online learning and communication.

Everyone in the group discussed technical issues with each other, exchanged work experience, shared the experience and gains during the training course, and also affirmed the organization of this training course, and thanked the training teaching team and the teaching affairs group.