In order to strengthen the supervision of testing institutions, create a fair and orderly market environment, and promote the high-quality development of the industry. It was successfully held by the "Shaanxi Supervision Bureau 2021
Testing Ability Verification" in Shaanxi Provincial Transportation Vocational and Technical College.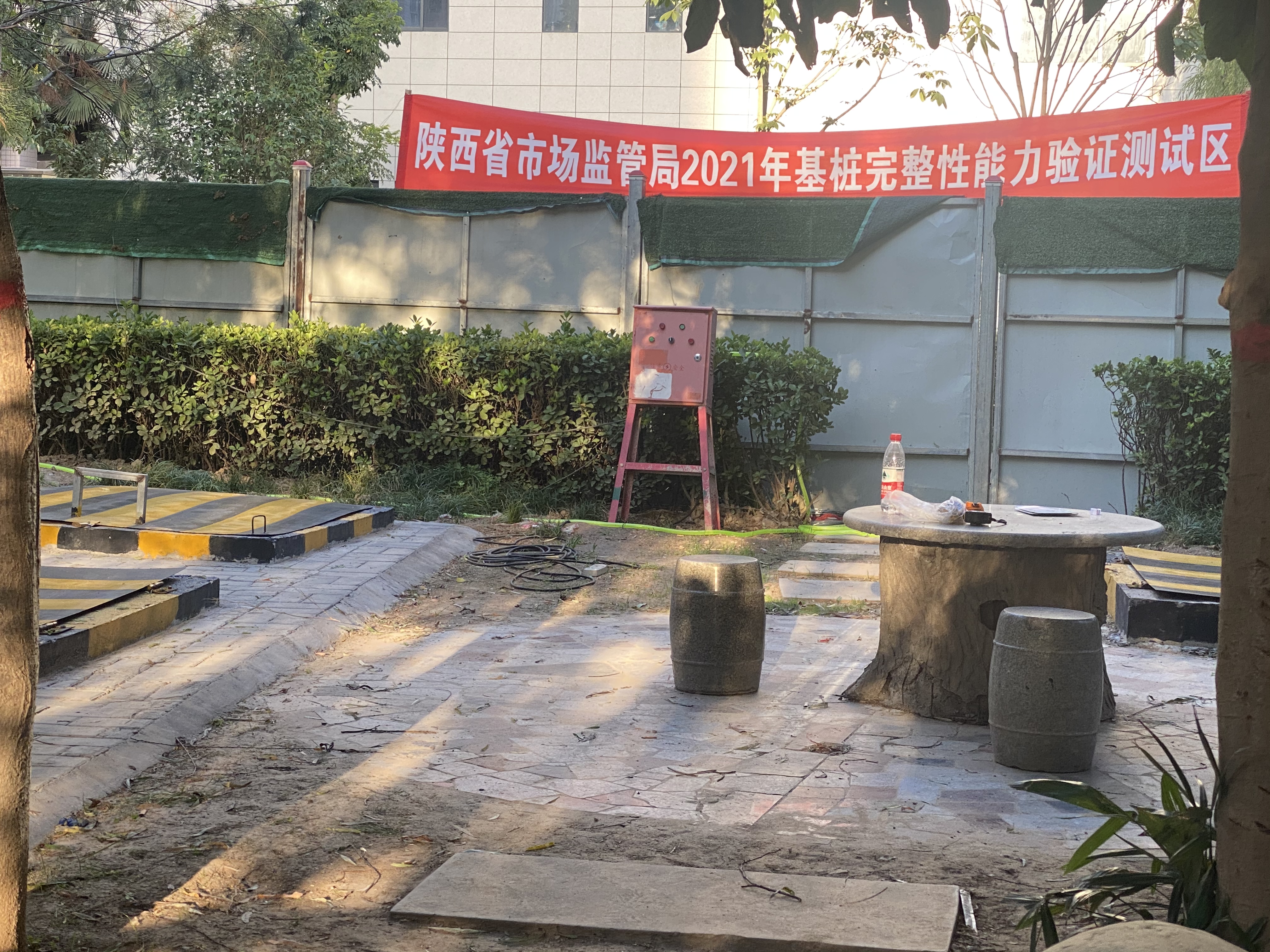 The content of this proficiency test is the detection of foundation pile integrity. The main testing methods involved are ultrasonic method and
pit test bored pile
method to test foundation pile integrity. In order to ensure the smooth progress of the foundation pile integrity verification in Shaanxi Province in 2021, the professional technical consultant team of Sinorock
conducted pre-examination training for the personnel participating in the verification. From September 7-10, 2021, a total of 4 days of pre-examination training was held, with approximately 39 units and more than 180 people participating.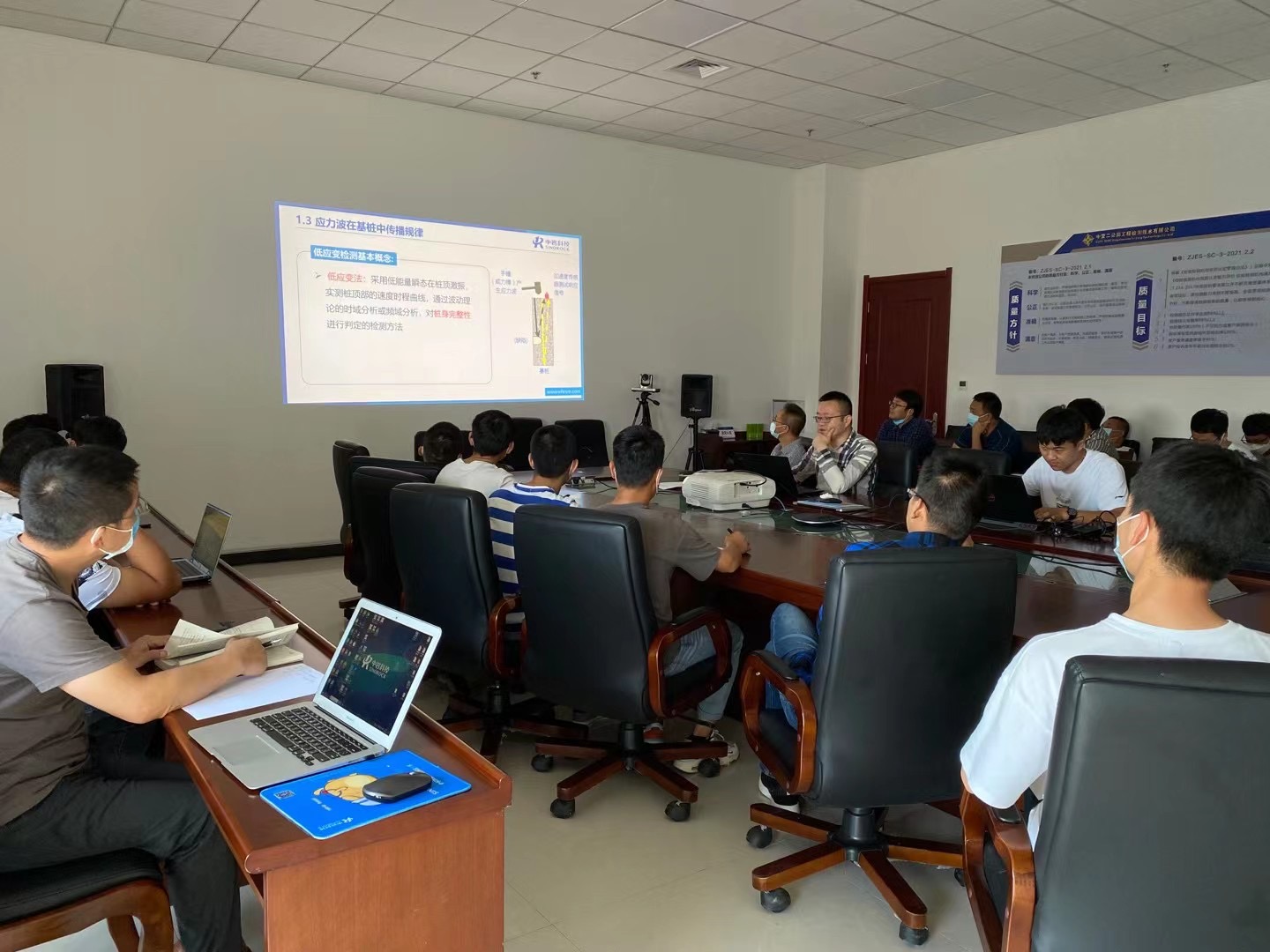 This pre-examination training mainly focuses on low-strain testing and ultrasonic transmission method testing. From on-site operation to software analysis and explanation, it comprehensively explains how to determine the pile integrity category, location, type and scope of defects. At the same time, Q&A and full exchanges were conducted with reference personnel.
The main basis norms for this assessment are:
"Technical Code for Testing of Building Foundation Piles" (JGJ 106-2014);
"Technical Regulations for Testing Foundation Piles of Highway Engineering" (JTG/T 3512-2020);
"Technical Regulations for Testing Foundation Piles of Railway Engineering" (TB 10218-2019);
"Technical Regulations for Testing Foundation Piles of Water Conservancy Projects" (SL 734-2016).
The samples used in this proficiency test are on-site concrete model piles (manually dug piles, concrete strength grade C30, pre-embedded acoustic tube, and on-site ultrasonic method and low-strain method capability verification piles) and on-site simulation model piles (only used as low-strain method capacity verification piles), the model piles are complete piles or piles with various characteristics of piles with changes in body impedance.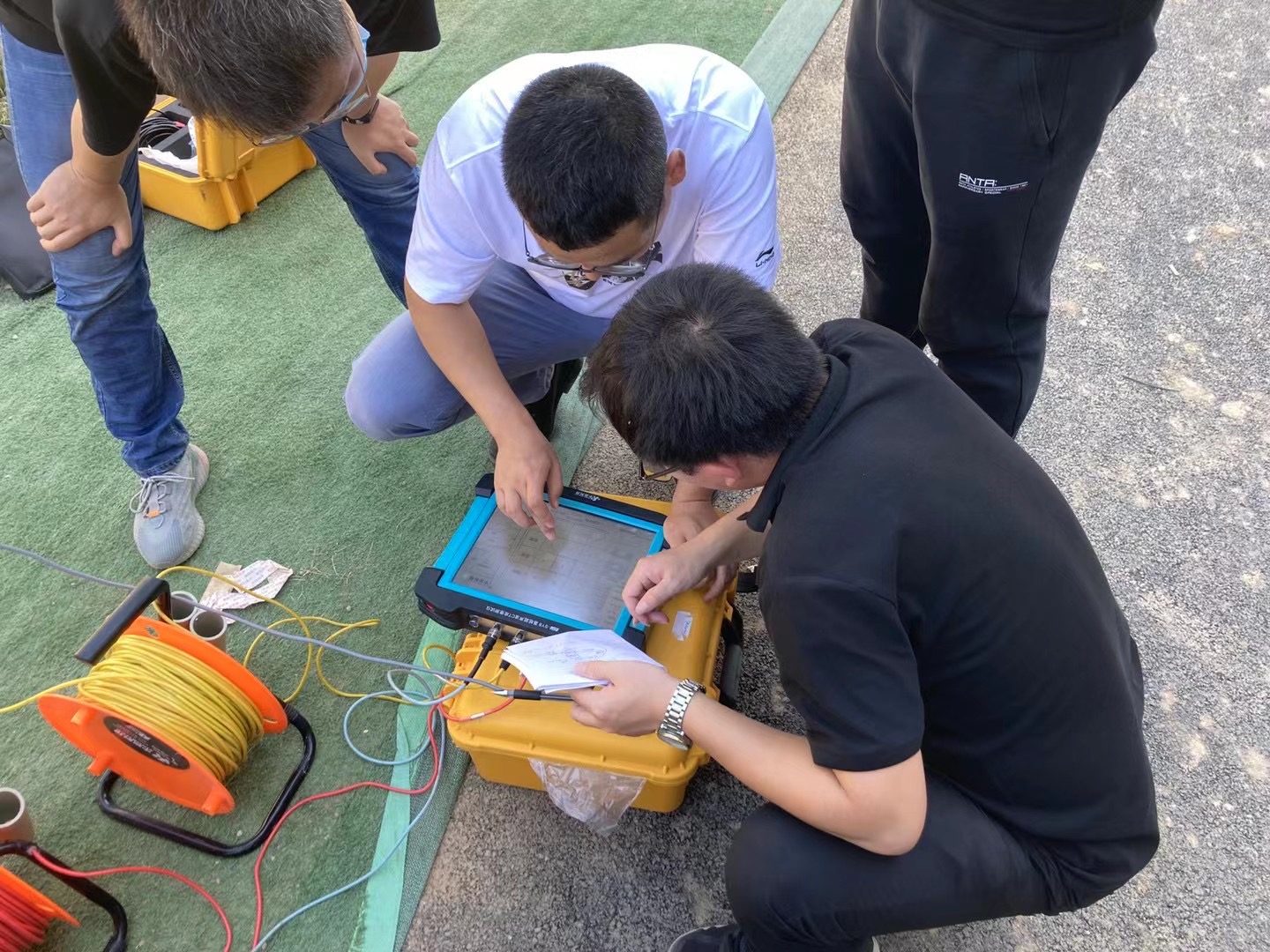 This proficiency test is divided into two parts: on-site testing and data analysis. The low-strain method of foundation piles and the sonic integrity test method are independently verified.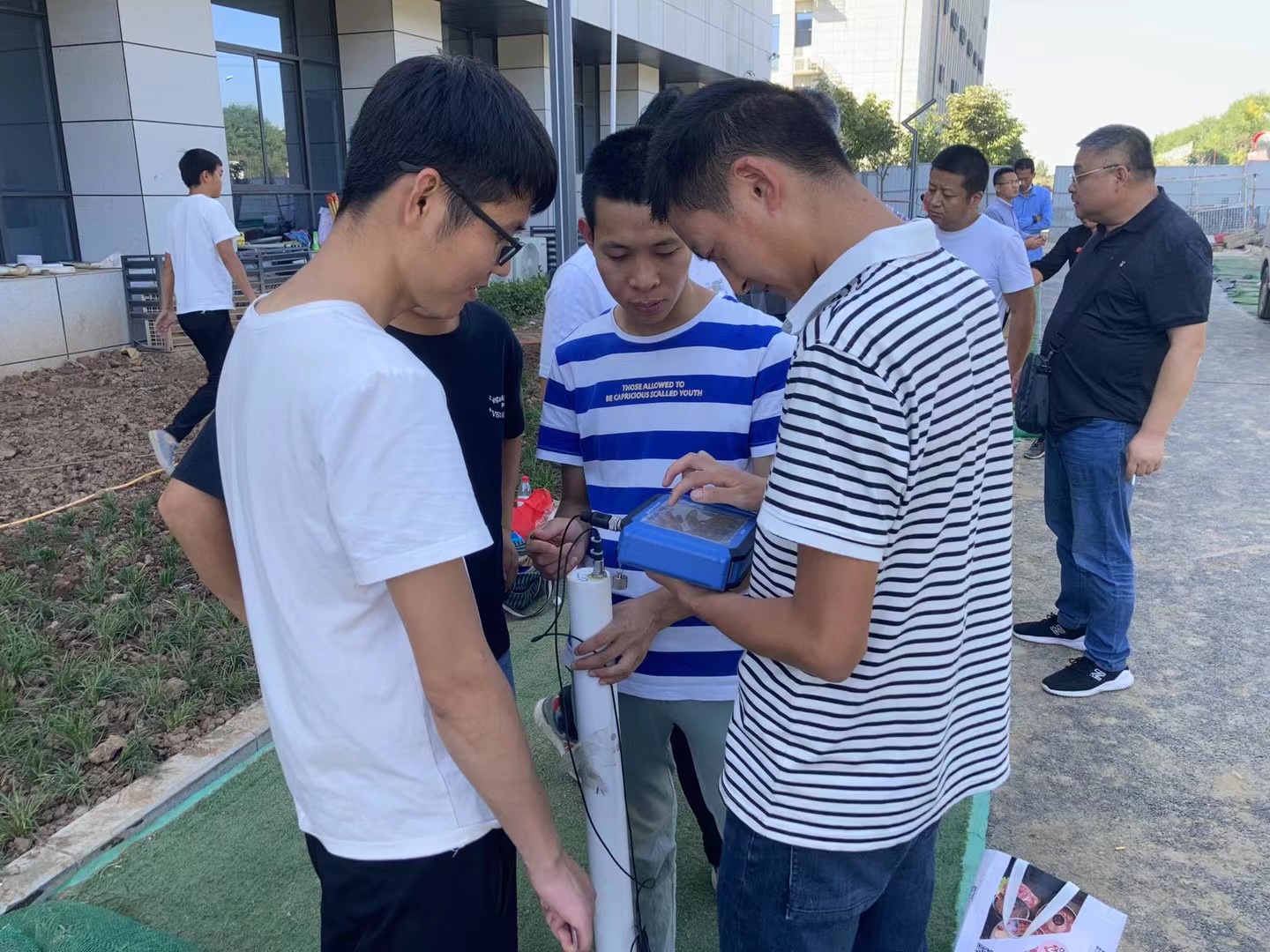 Instruments used in training
RSM-PRT(N) Low Strain Pile Integrity Tester
RSM-SY8 Ultrasonic Pile Integrity CT Imaging Tester
Sinorock will continue to provide you with a professional one-stop solution for foundation testing.