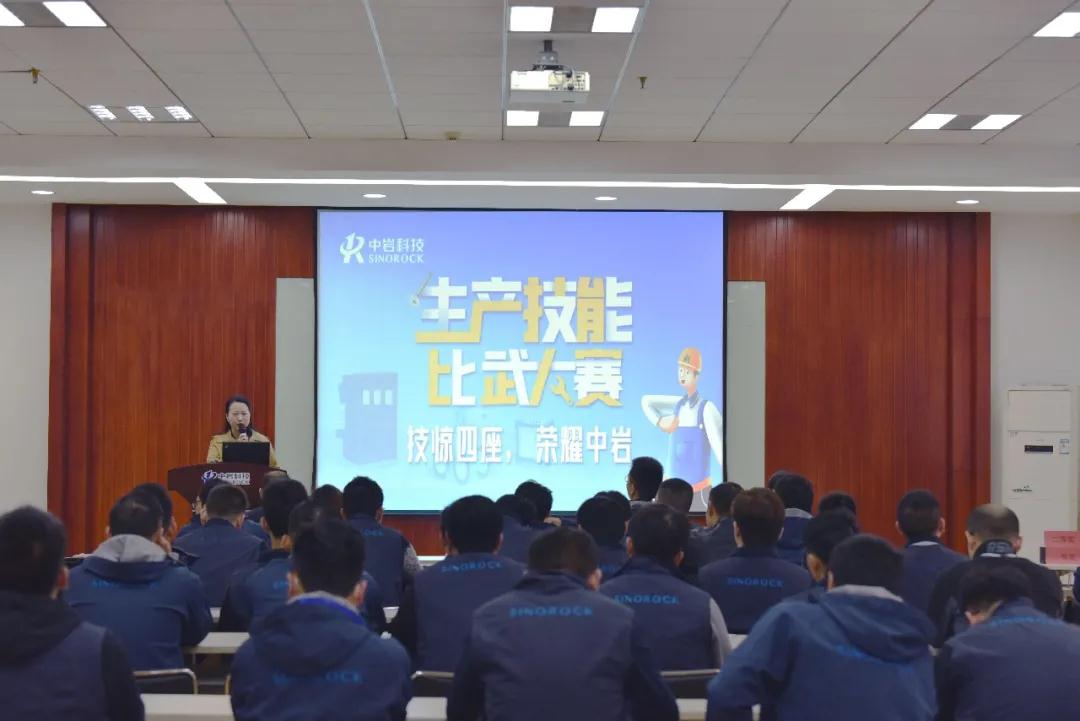 In order to improve the skill level of employees, SINOROCK held a production skills competition at the production after-sales base. The core production processes such as welding, assembly and identification are selected as the content of the competition. Production and technical personnel are the subjects of the competition, and employees from the technical department, R&D department, sales department, and quality department are recruited as referees. Encourage employees to strengthen production details, improve quality awareness, and pay attention to production results.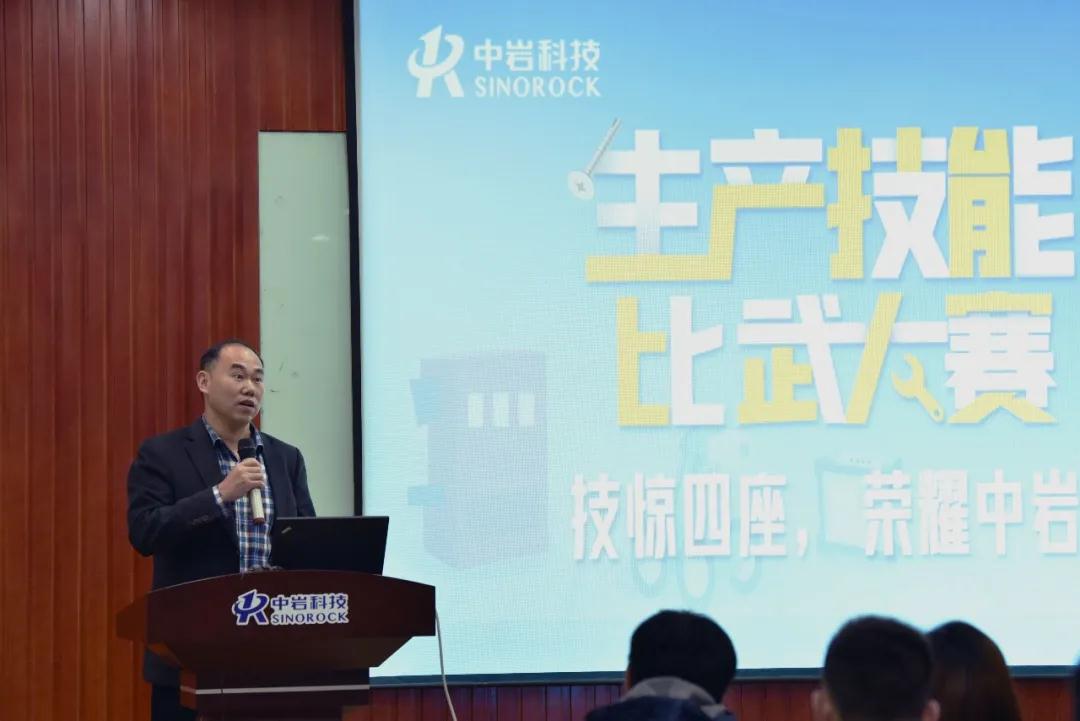 SINOROCK Deputy General Manager Dr. Yongbo Yang
Welding: By using soldering iron and other welding tools, complete the actual operation as required to inspect the welding quality and efficiency.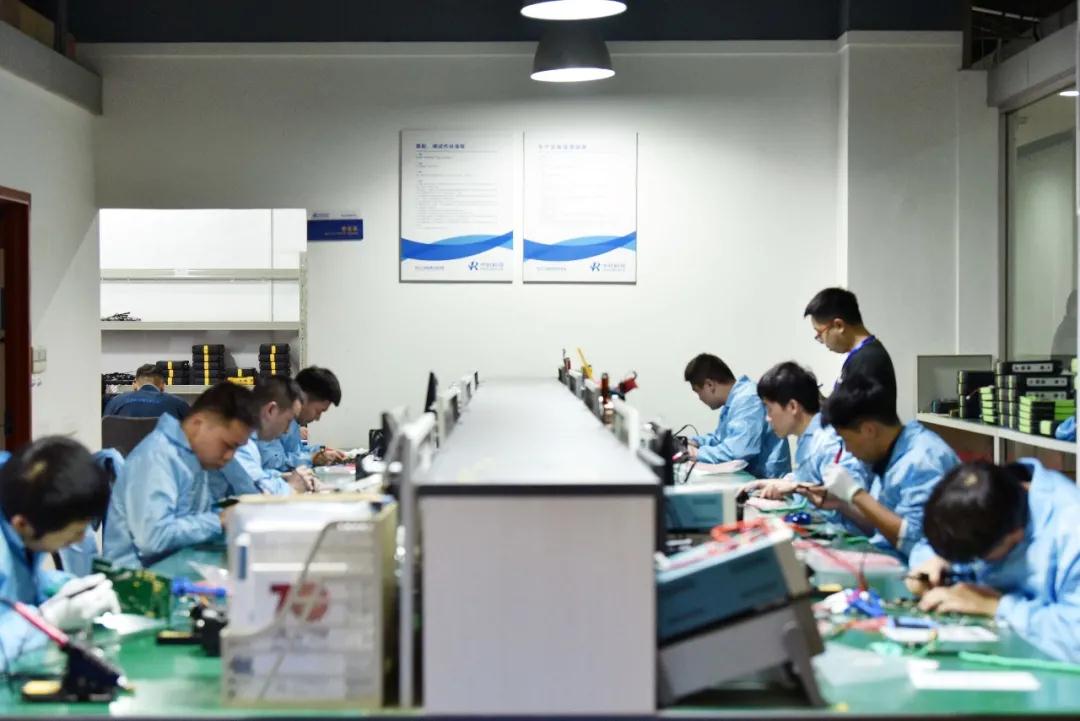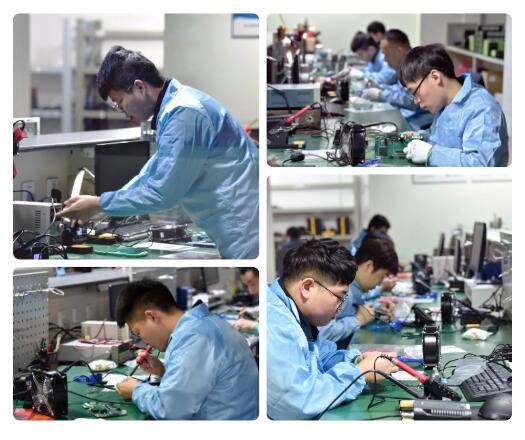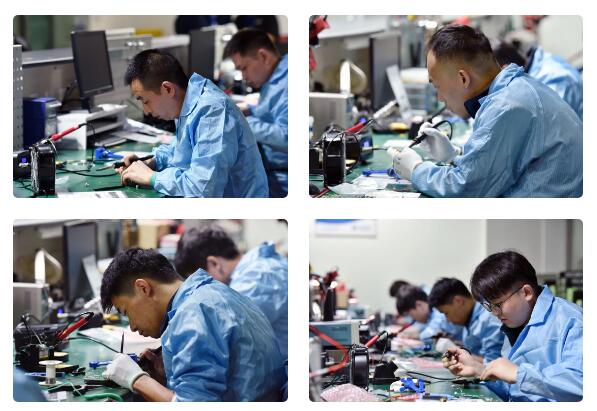 Assembly: The contestant completes the assembly task within the specified time, and inspects the assembly quality and efficiency.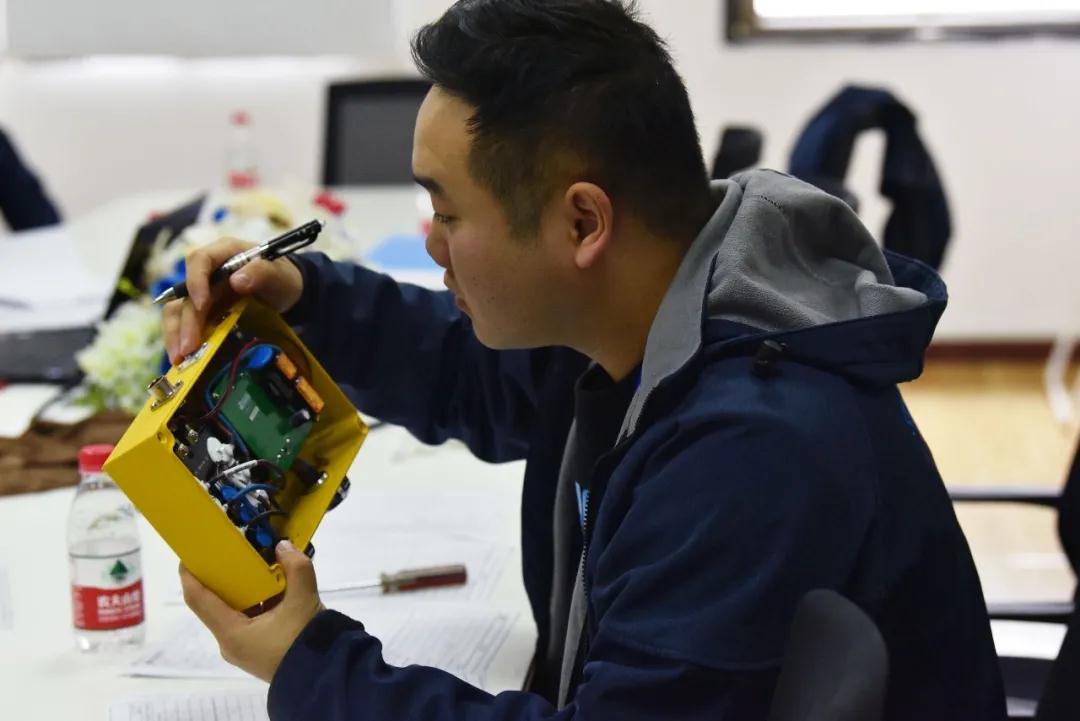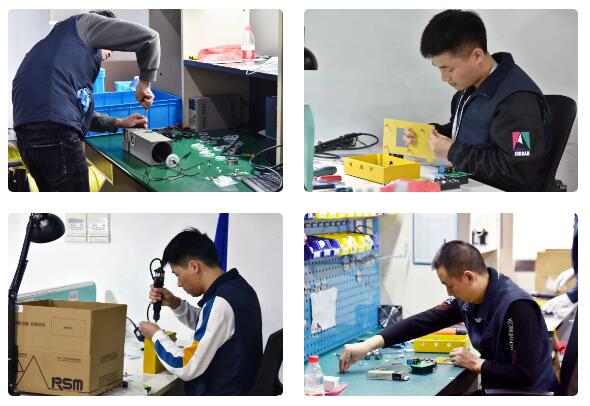 Identification: Contestants identify bad parts and specific defects according to daily production requirements.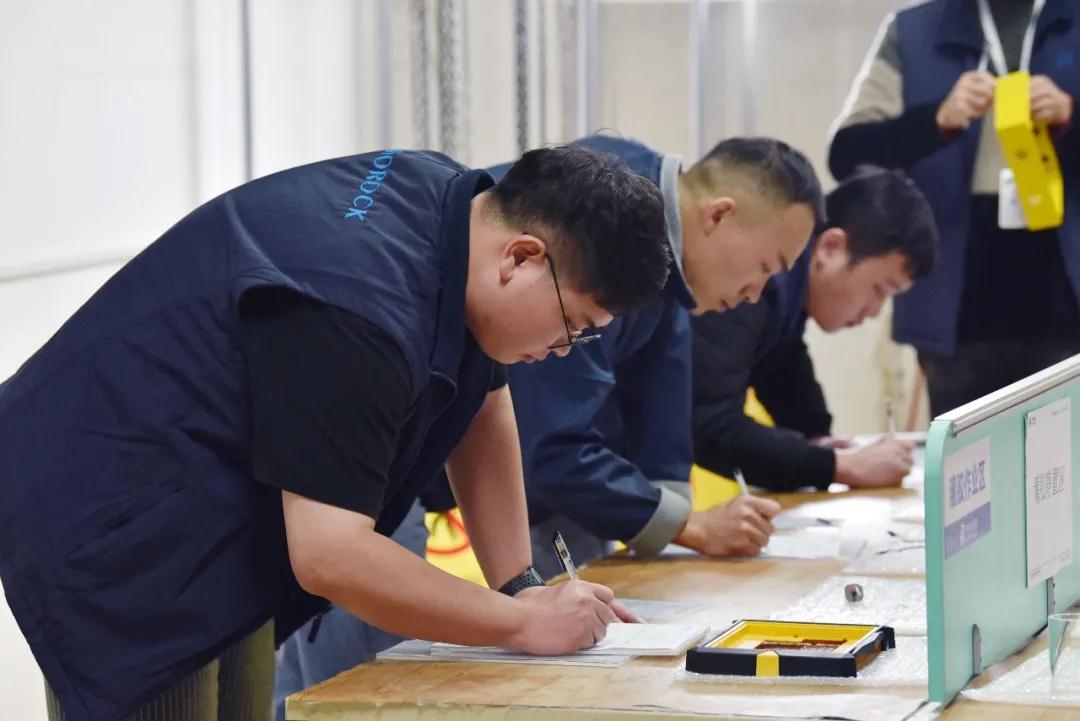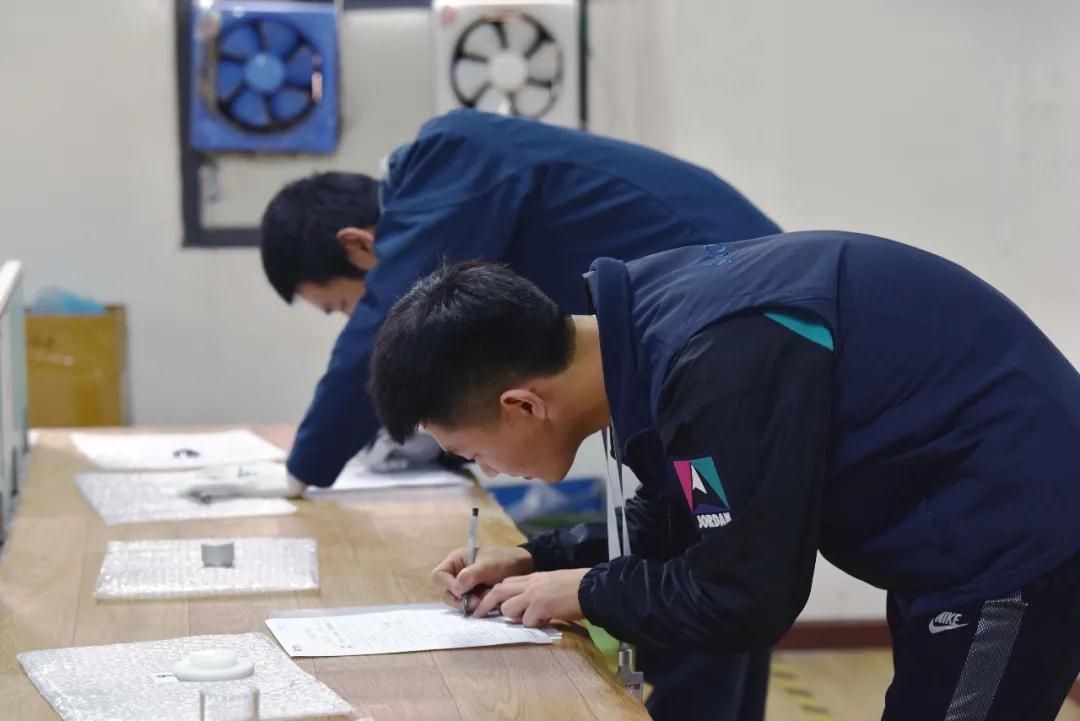 Recognition: Contestants can accurately identify the screw head type, groove type and size by identifying the screw.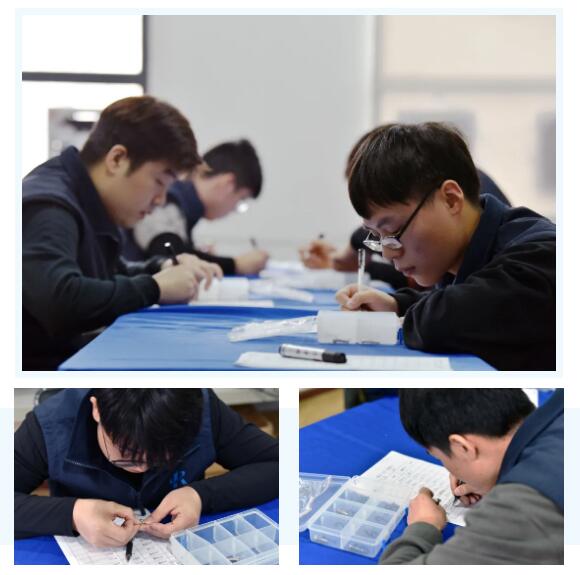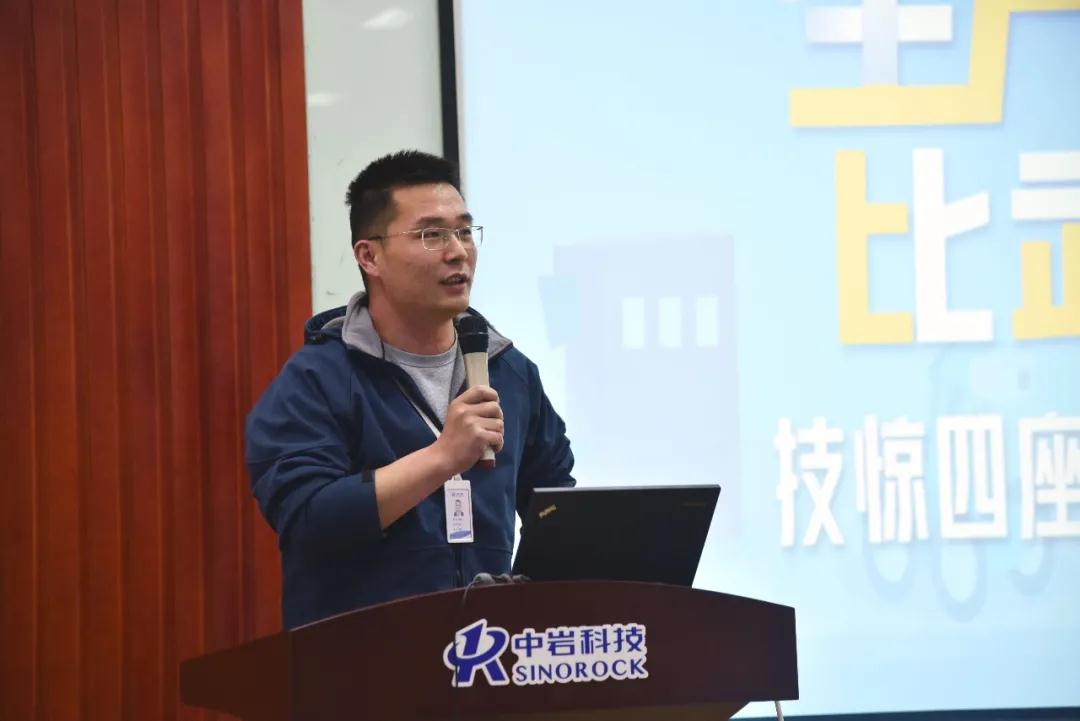 Cheng Silei, the production manager, announced the results of the competition and commented on it. "I hope that employees can continue the passion and meticulousness of this competition into their daily work, urge themselves to make continuous progress, improve production quality and efficiency, and create greater benefits for the company."

General Manager Wu Xiaomeng, Production Manager Cheng Silei, and Human Resources Manager Meng Caixia presented awards to the 9 winners of the Production Skills Competition.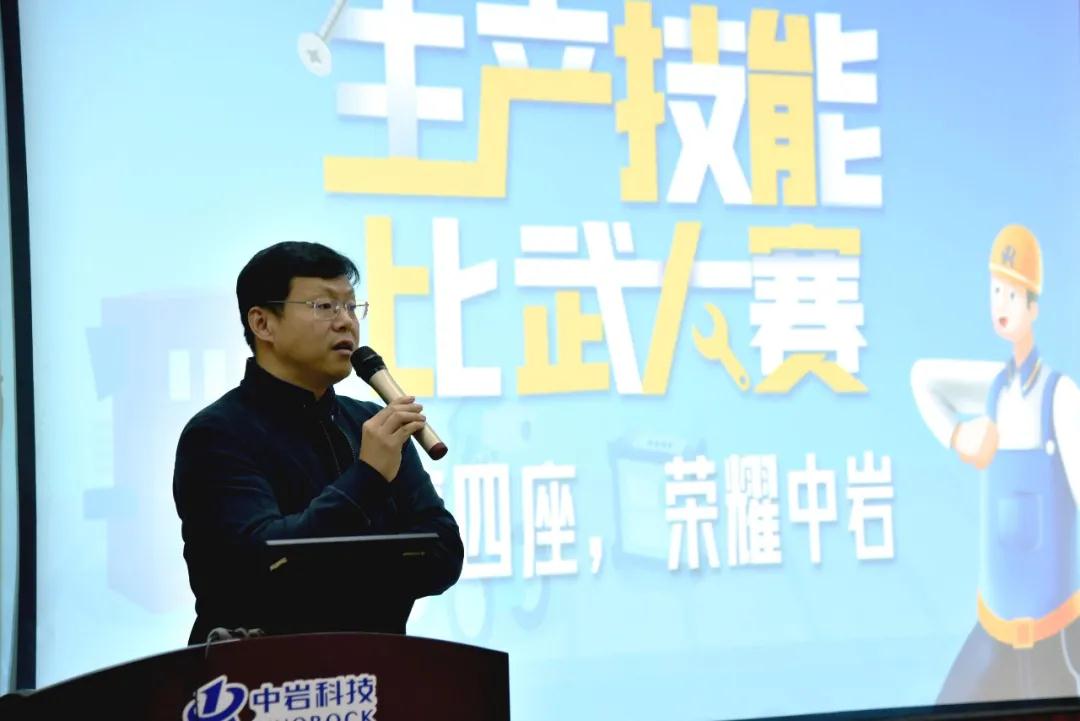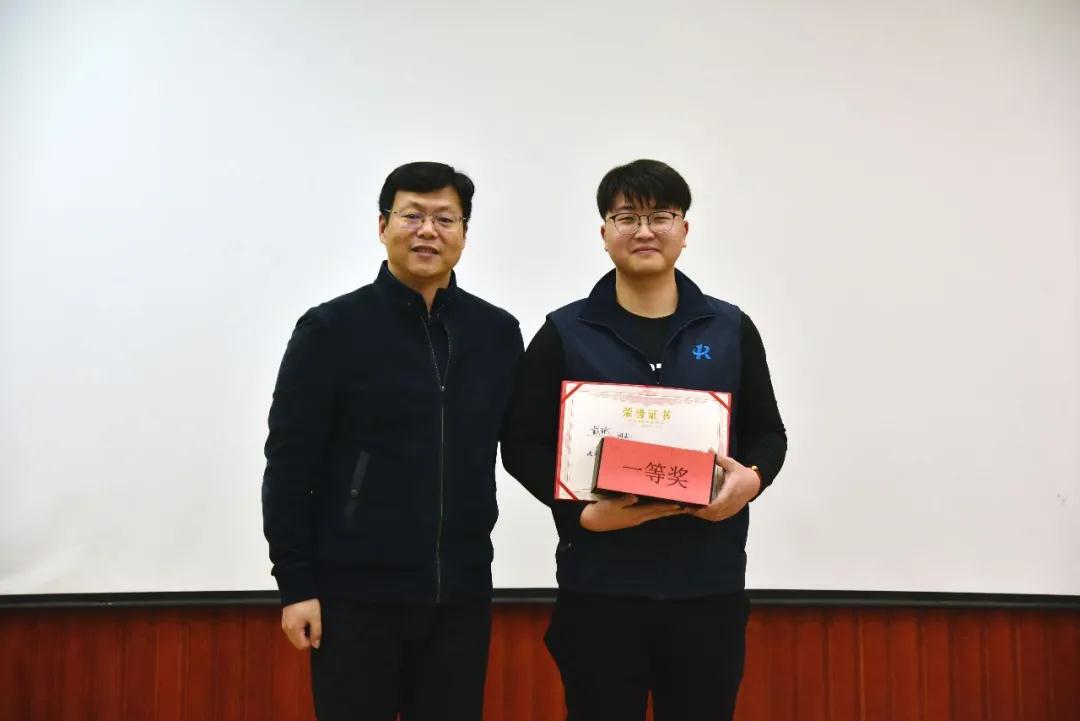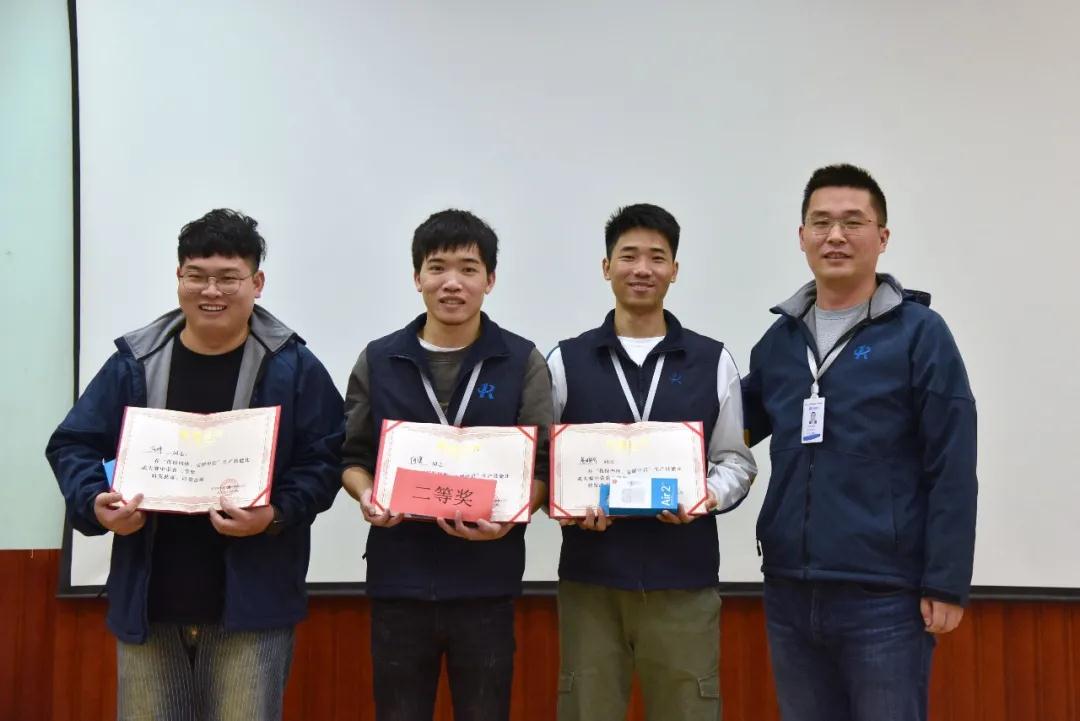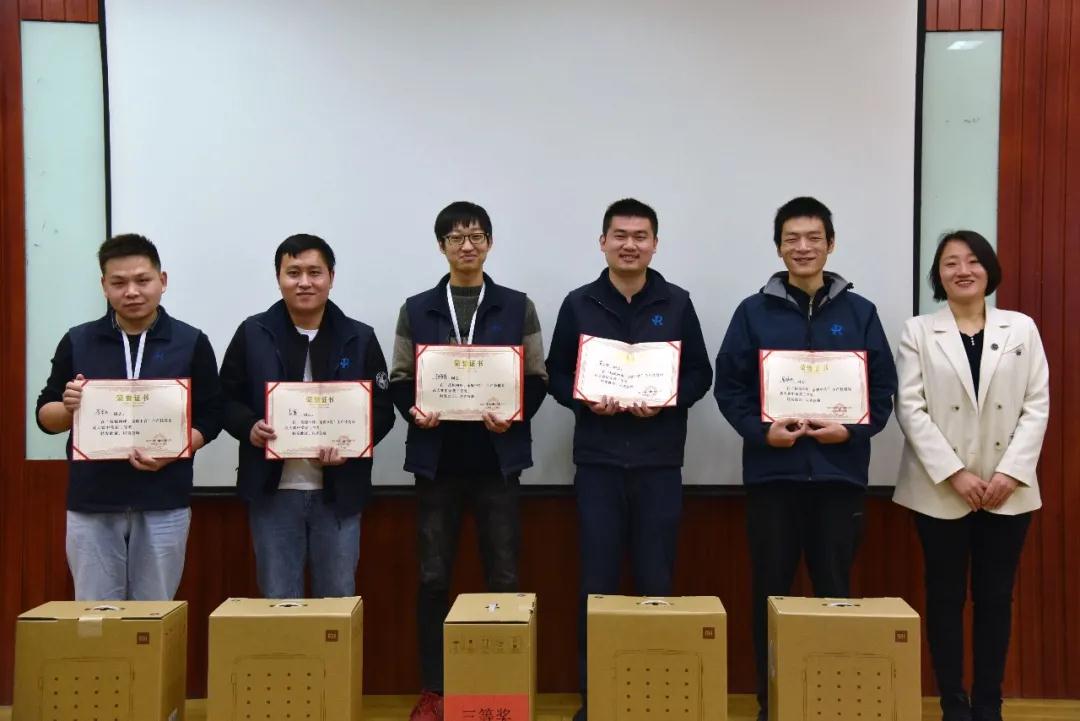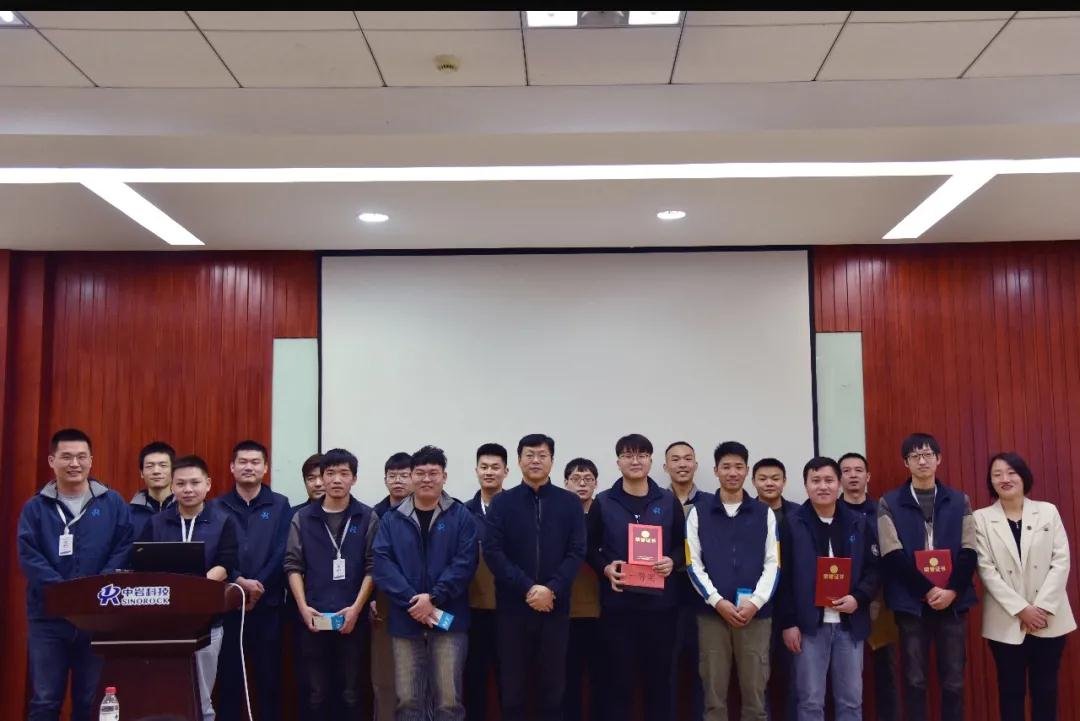 General Manager Wu Xiaomeng said that this competition is based on vocational skills competitions to mobilize employees' work enthusiasm, enhance their skills and work value, and create a good corporate atmosphere. The competition achieved the expected results, fully demonstrating the professionalism, innovation and enterprising spirit of SINOROCK employees. This competition is the first production skill competition. With the improvement of production standardization, I hope that the next competition will have a higher level of competition and help SINOROCK to become an industry leader in geotechnical engineering testing and monitoring.