2020
Sinorock
year-end summary and commendation conference live broadcast
(with 2021 Spring Festival holiday notice)
In order to comprehensively summarize the work of the past year and look forward to the future, the 2020 General Manager Year-end Summary and Commendation Conference of
Sinorock
was held recently. In order to meet the requirements of epidemic prevention and control, the whole meeting was conducted by online live broadcast.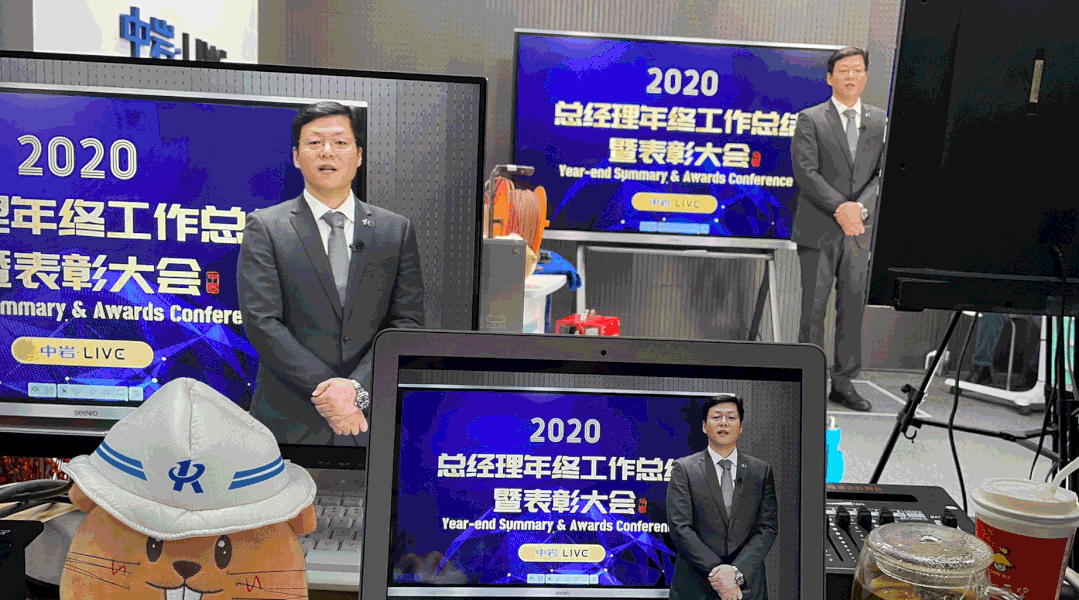 At the meeting, General Manager Wu Xiaomeng reviewed and summarized the company's work in 2020, expressed gratitude to employees who contributed during the epidemic, and commended outstanding employees and outstanding new employees of the year. Finally, looking forward to the future, put forward plans and requirements for the new year's work.
Our employees watched the live broadcast in the corresponding meeting rooms of the corporate headquarters, corporate research and development center, and production after-sales base.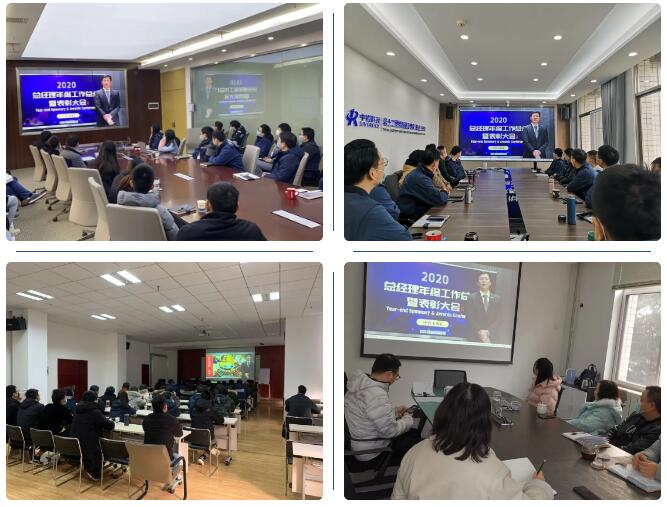 2020 is a special year for sinorock to overcome difficulties and strive for performance. In terms of epidemic prevention and control, we adopts online office and other methods to actively innovate working methods to ensure the health of employees while continuing to serve customers. In terms of technology research and development, the company has obtained a number of invention patents and published several books and industry norms. In terms of market innovation,sinorock is accumulating efforts to research and develop a variety of new products, participate in the national event special, grasp the trend and innovate the future.
2021 Spring Festival holiday notice
Dear old and new customers and friends:
Thank you for your trust and support in the past special year. It is precisely because of your attention and cooperation that Sinorock will achieve further development and growth! On the occasion of the Chinese New Year, all my colleagues in Sinorock wish you
safe and health
,
a prosperous career and a happy family!
The Spring Festival holiday arrangements are hereby notified as follows:
holiday time
February 10, 2021 to February 21, 2021.
Working hours
February 22, 2021
.